World Vision
REACHING THE WORLD, ONE VILLAGE AT A TIME!
OUR "SMART PHONE MISSION"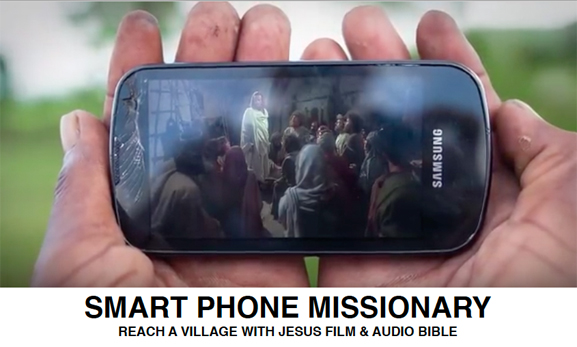 Smart Phone Missionary Poster | Smart Phone Missionary Instructions
---
FOUR COMPONENTS TO OUR WORLD VISION
MAT TEAMS (Ministry Action Team)
Remote village evangelism using small teams of Nationals with multi-media, smart phones and oral evangelism techniques manifesting Kingdom authority through evangelism tools.
KINGDOM LIFE UNIVERSITY (Satellite Campuses)
Providing anointed teaching & training for nationals to pastor remote village churches started by MAT teams.
WORLD HARVEST PRAYER CENTERS
Repentance for national sins. Agreement on earth through declarations and decrees for establishment of God's will on earth. Concerted fervent intercessory prayer for Kingdom advancement in nations.
WORLD ACTION APOSTOLIC ASSOCIATION
Building partnerships and relationships to complete the harvest by working together. Providing apostolic leadership for prophets, pastors, teachers and evangelists.
Yes Jerry, I want to Help you reach unreached people groups
Video on Unreached People Groups

What Is an Unreached People Group? from Pioneers-USA from Vimeo
HOW CAN YOU HELP?
- You can ask your church to participate in donating phones to our "Smart Phone Missionary" program.
- You can volunteer time to place the "Jesus Film" and the "bible" on phones in different dialects and languages.
- You can commit to support the sending of phones to the nations (suggested monthly donation $20.00)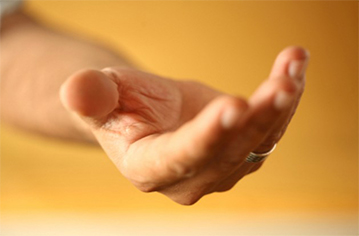 KINGDOM LIFE UNIVERSITY
MISSIONS PROGRAM: Training for Remote Village Evangelism & Church Planting