About Dr. Jerry Brandt
PLEASE JOIN MY SOCIAL NETWORKS... CLICK ON PICTURES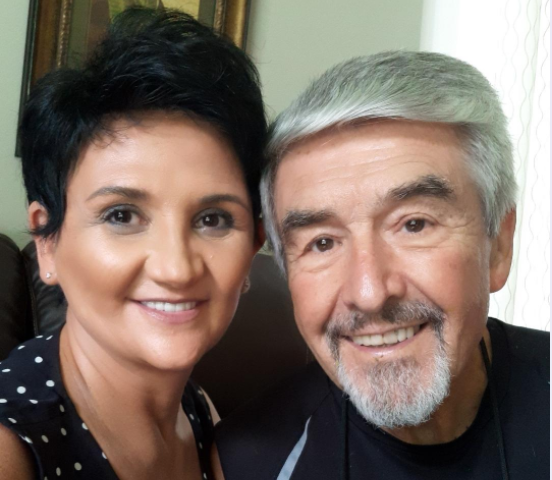 GO TO: KLUONLINE.COM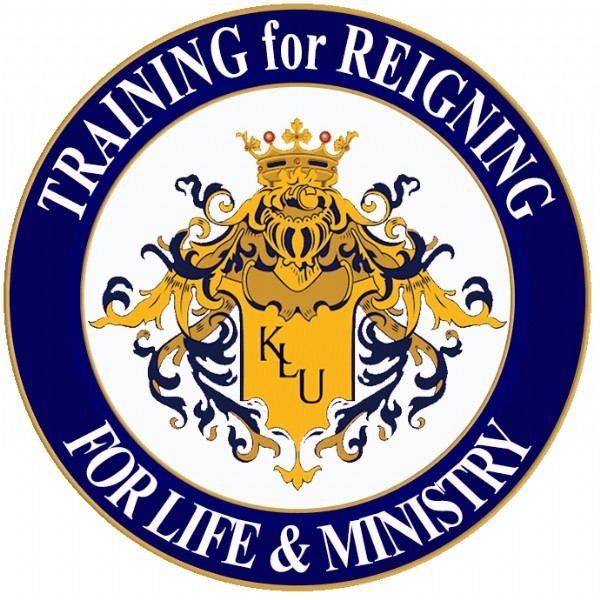 I want to invite you to connect with me and together we can build a relationship that will help us both reach our destiny. Some of my personal tools that I want to share with you are:
Youtube Channel
Would you kindly subscribe to my channel so all new videos will be sent to you?
Daily Inspirational video
Three minute videos bringing you encouragement, inspiration and revelation about Jesus Christ
KLU Weekly Blog Post
Current articles on contemporary themes that will make you think!
"JERRY'S GOSPEL ALBUMS"
"Because Of Who You Are"
on Amazon and i-tunes
---
JERRY'S BOOKS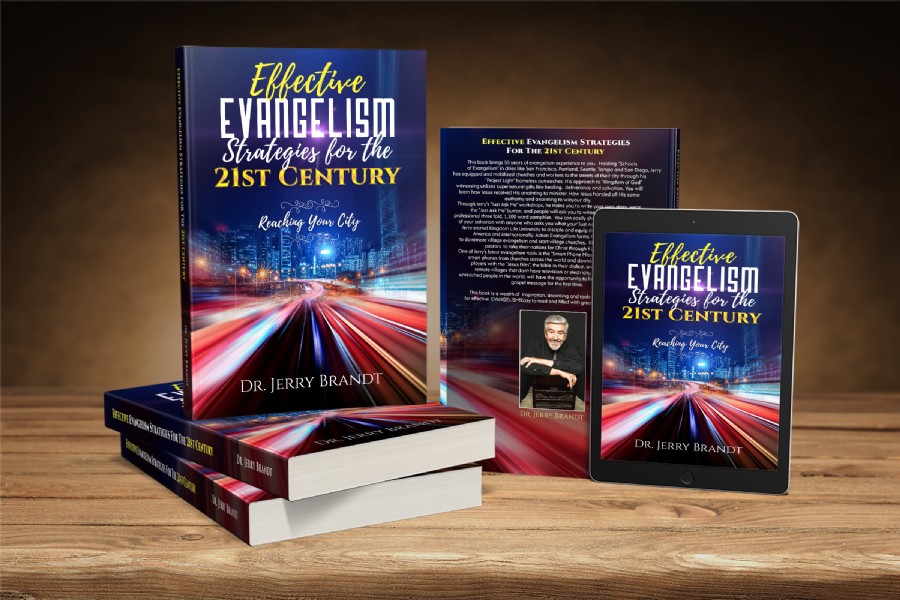 "Effective Evangelism Strategies for 21st Century"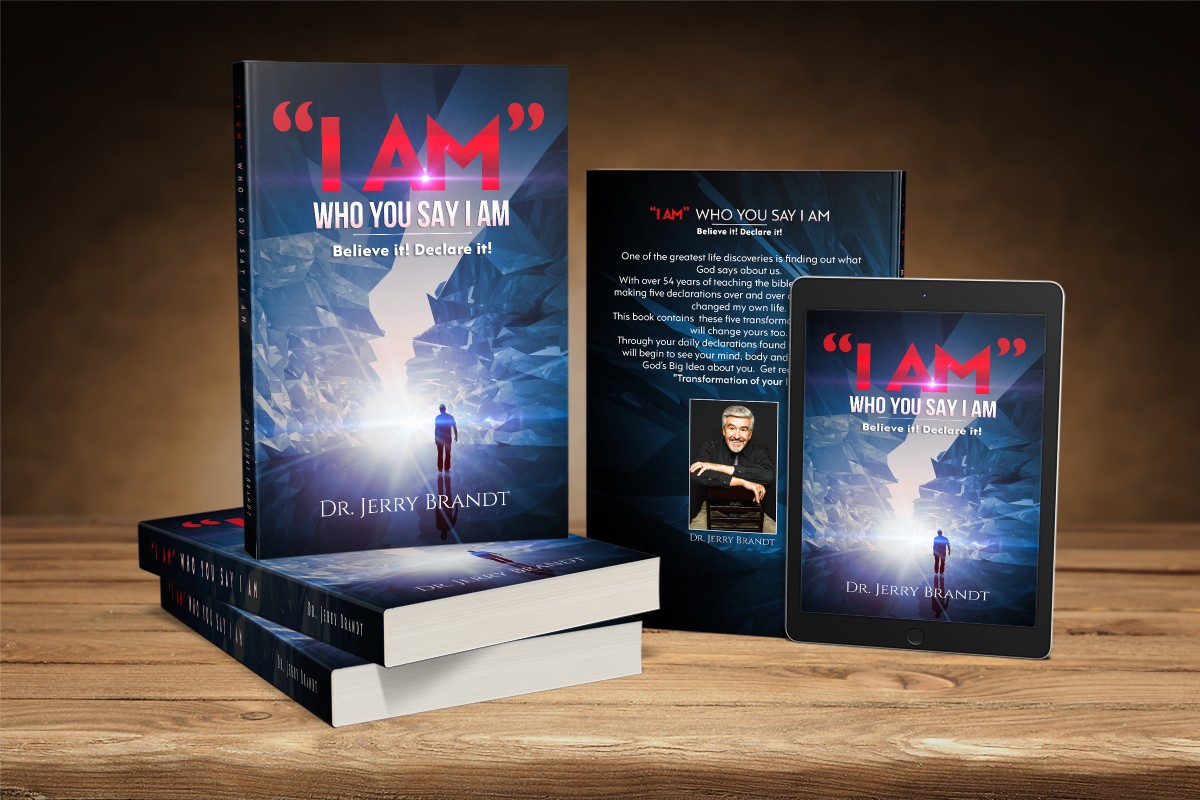 "I Am Who You Say I Am"