Isaac Newton

FREE VIDEO COURSE (6 STUDIES ON WHO YOU ARE IN CHRIST)
Dr. Jerry Brandt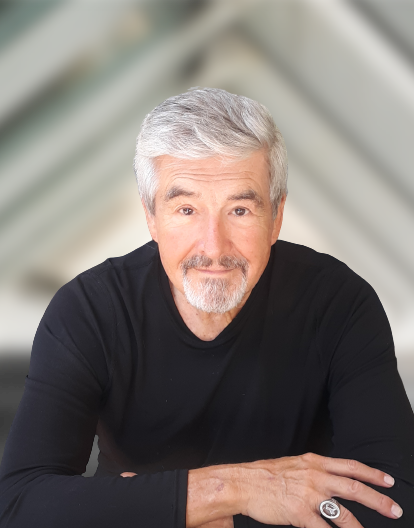 KINGDOM LIFE UNIVERSITY
COURSES
"I AM WHO YOU SAY I AM"
PLEASE REGISTER HERE FOR
FREE VIDEO SERIES BELOW
Click on the upper right corner of video player for playlist. Click on appropriate video to watch
(please download the manual first)
"I AM WHO YOU SAY I AM" - Videos 1 - 6
Dr. Jerry Brandt
"I AM WHO YOU SAY I AM"
IDENTIFICATION THEOLOGY
This course defines the main theology of Kingdom Life University. Possibly the key to the new definition of the 3rd Millennium church's identity at the end of this age and the power you have "In Christ". Releasing a whole new authority when you understand who God is and who we are "In Christ".
To Purchase The Book That Goes With This Course Go to
AMAZON BOOK