Project Light
Taking your church outside the 4 walls: going out into the community to reach the desperate, hurting and forsaken... with the love of God.
TO ORDER DVD'S OF JERRY'S SCHOOL OF EVANGELISM FOR "PROJECT LIGHT" GO BELOW


NEW YORK VIDEO OF "PROJECT LIGHT"

"Project Light"
incorporates the 7 proven strategies that Jerry learned by taking churches to the streets of San Francisco through his nightly television broadcast in the Bay Area. He has learned to equip, empower and mobilize churches to reach out to the needy. His dynamic

"School of Evangelism"

has trained thousands of believers to do Power Evangelism. "Project Light" can be one of the milestones in the life of the church as it experiences a new compassion for the needy and increases it's vision to win their city. MAT (Ministry Action Team) Team is formed afterwards to continue outreach.
FOR INFORMATION OR TO SCHEDULE JERRY:
"School of Evangelism" 2 Min. Sample
3 hour DVD training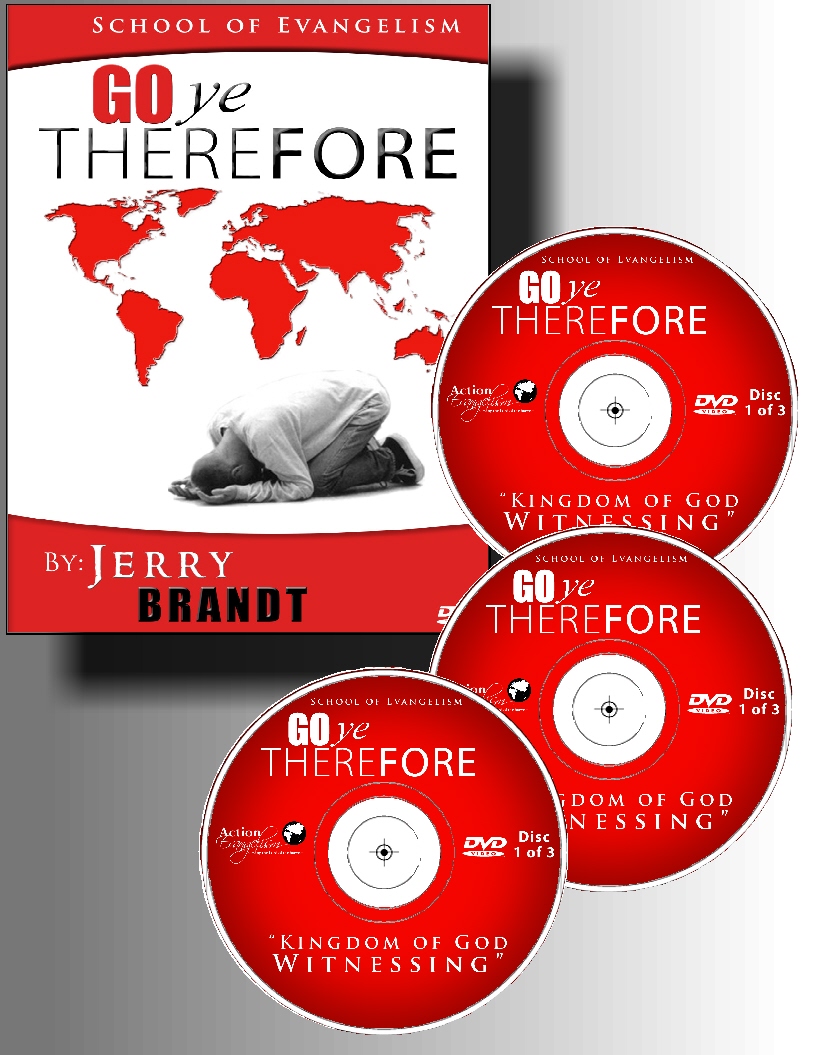 "YOU CAN EXPERIENCE POWER EVANGELISM

"
To order this dynamic

"School of Evangelism"

just
CLICK HERE
.
Three hours of teaching on

DVD

with workbook included.