School of Aviation, Missions & Evangelism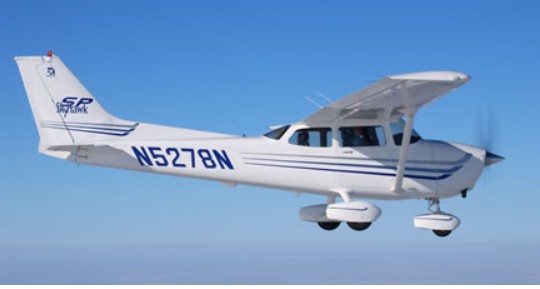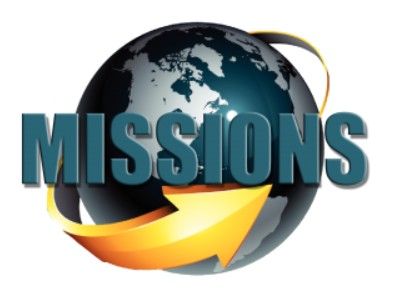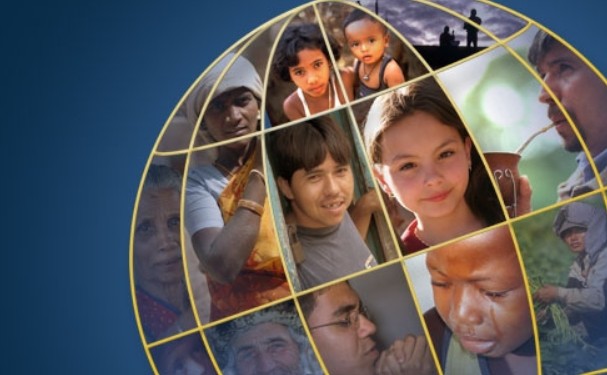 Aviation Training Missions World Evangelism
We are at the threshold of finishing the harvest. Some of the world mission experts predict that this can happen as early as 2020. Action Evangelism is committed to this task along with other excellent organizations like CallToAll. We have now established 48 Kingdom Life University national directors in 17 nations many with multiple campuses in their countries. We have expanded KLU into three schools...The
School of Biblical Studies
, The
School of Kingdom Business
, and this "School of Aviation, Missions, and Evangelism".
School of Aviation
We feel aviation will continue to play a large roll in transporting missionaries and nationals. Thus we have launched a cooperative venture with
North Tampa Flight Center
, a well established flight school near us. They have all the qualifications to take students through their commercial training. Not only is there a shortage of commercial pilots but missionary pilots. Aviation students will take biblical studies along with their pilot training and complete a 2 year program of aviation and Biblcial studies graduating with a full pilot certification as well as an Accredited Associate Degree in Biblical Education or Kingdom Business... your choice .
If you are interested in becoming a commercial pilot or the Mission Aviation program, please contact us for more materials and requirement for this training. Call me at: 813 598-6130 or email me at:
jbrandt4him@yahoo.com
School of Evangelism
Action Evangelism has been deeply involved in reaching cities and nations for 50 years. The 10 courses on evangelism will help prepare you with some of the most effective evangelism tools available today. With a strong emphasis on "Kingdom of God" witnessing, these courses will teach you how to get a greater revelation of Christ's ministry on earth and the authority and power that is given to us to do His very same works. This is a new and fresh approach to evangelism. John 14:12 "The works that I do you shall do also, and greater works than these shall you do because I go to my Father."
Action Evangelism and Kingdom Life University has developed a most effective missions vision through a group of 12 businessmen who met for 1 year and prayed or the nations. At the end of that year God has clearly spoken as to the most effective way to participate in completing the world harvest. Through the equipping and mobilization of MAT (Ministry Action Teams) that do remote village evangelism. We already have teams ready doing this kind of work and starting village churches in India, Philippines, Haiti and other nations in Central Africa. Kingdom Life Univeristy will teach you this important strategy.
Kingdom Life University is an associate member of the Transworld Accrediting Commission International