Welcome to
Kingdom Life University
Kingdom Life University... the Place to discover your kingdom identity, calling and destiny. We desire to empower you as a kingdom son and daughter and learn to hear the Father's heart for your life. Our passion is to release heaven to earth through kingdom principles, a spirit of excellence and develop practical professional life skills.
MONITOR ALL KLU
COURSES


Our Gift to You




(REGISTER FOR FREE)
After prayerful consideration, we felt God was leading us to give you
the entire curriculum (over $10,000 in value). We believe this
"Gospel of the Kingdom" is so vital for this hour that
we MUST offer all of our studies to everyone, everywhere.
However, If you desire an
accredited degree you must still register,
sign up for tuition, take the tests and you will receive
your full university transcript and earned degree.

WHAT DOES IT COST TO BE A FULL TIME DEGREE STUDENT
AND TAKE THE COURSES FOR CREDIT?
$100.00 PER MONTH (PRICE OF A SPECIALTY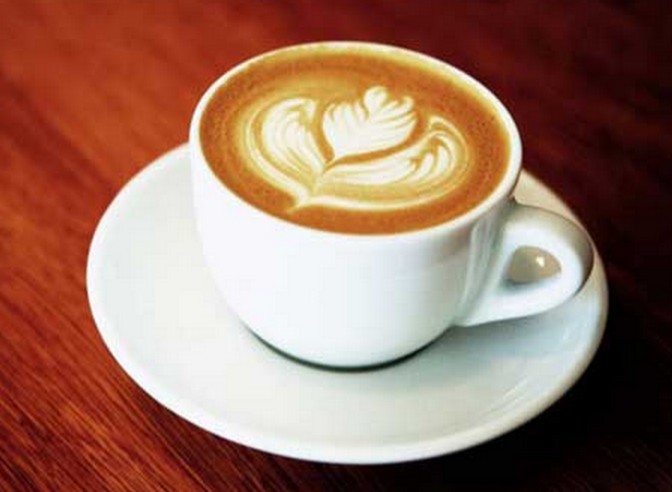 GIVE TO KINGDOM LIFE UNIVERSITY


Yes, I want to support a university affecting a new generation for Christ!