Welcome to
Kingdom Life University
Kingdom Life University... the Place to discover your kingdom identity, calling and destiny. We desire to empower you as a kingdom son and daughter and learn to hear the Father's heart for your life. Our passion is to release heaven to earth through kingdom principles, a spirit of excellence and develop practical professional life skills.
$100 A Month Earn Your Accredited Degree
_______________________________
SPECIAL OFFER WITH BOOK PURCHASE
FREE $80.00 COURSE!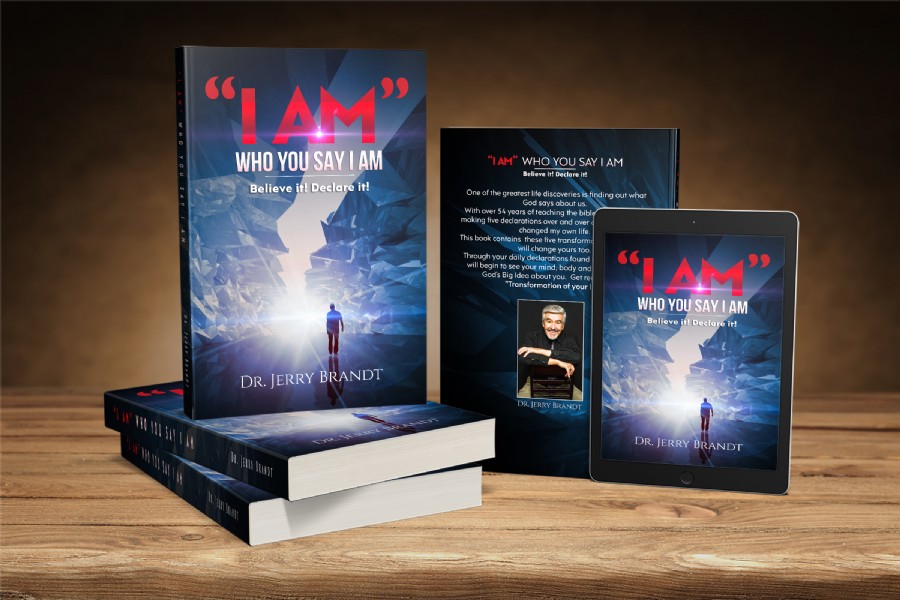 Please go to AMAZON to order your ebook or paperback copy
ORDER HERE
Receive the 6 Hour FREE Video Course with the Book
FOR YOUR FREE $80.00 ACCREDITED COURSE:
Order special offer by email: jbrandt4him@yahoo.com