BIBT Romans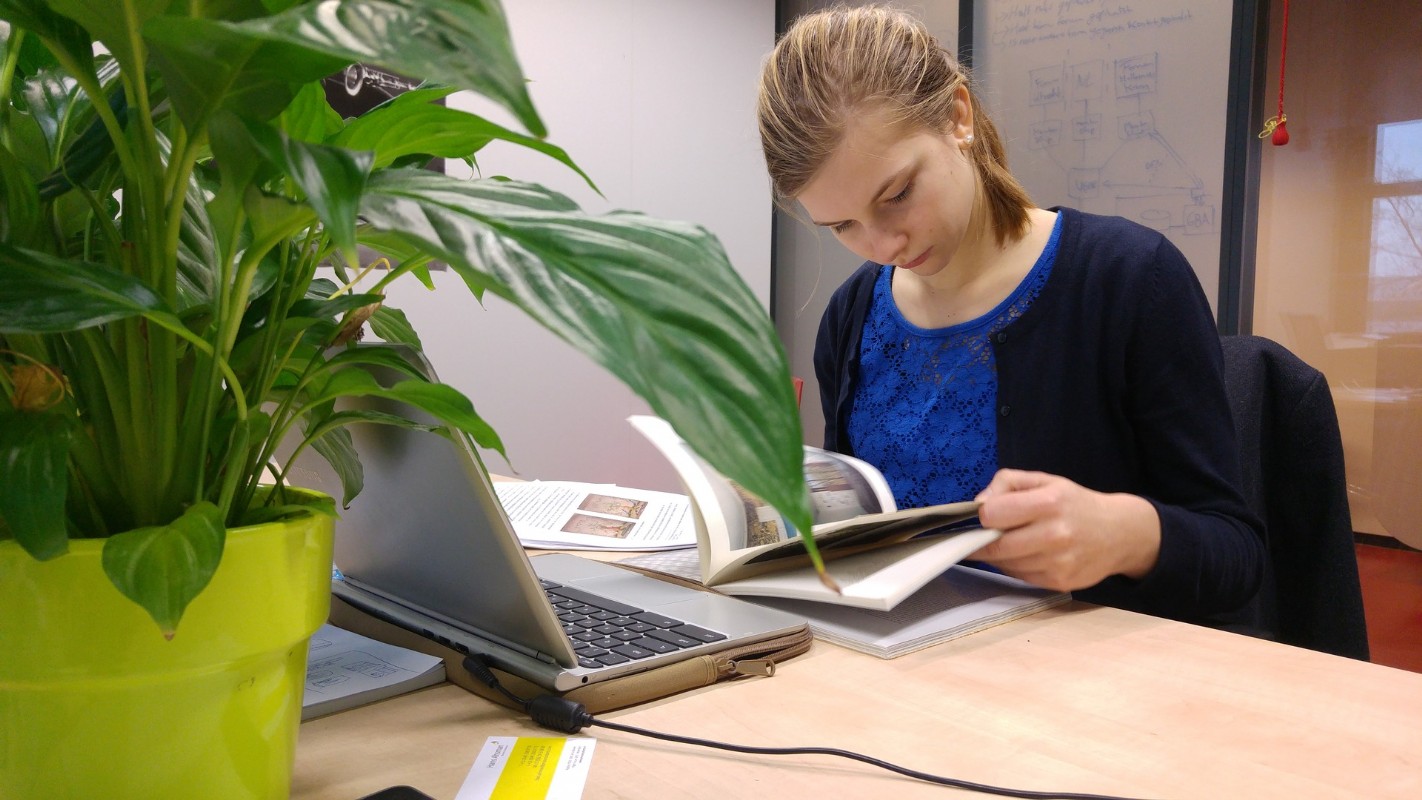 CHOOSE YOUR ELECTIVES & PURSUE YOUR DREAMS
Electives are available for you to purchase at anytime. You do not have to be a full time student. Select your course of interest and simply pay online. You can take as many courses as you desire. If you apply as a student and pay the $49 (US dollars) application fee, you may take the test associated with the course and receive credits toward your degree, if you choose later to pursue a degree study.
All Categories - Search - ALL selections Courses, Books and Manuals
Select Courses - Search for all elective courses
Select Books & Manuals - Search for books and manuals
At the bottom of page, change Featured Products to Alpha Order
(If you have have trouble with Safari, try Google Chrome or Windows Explore browsers)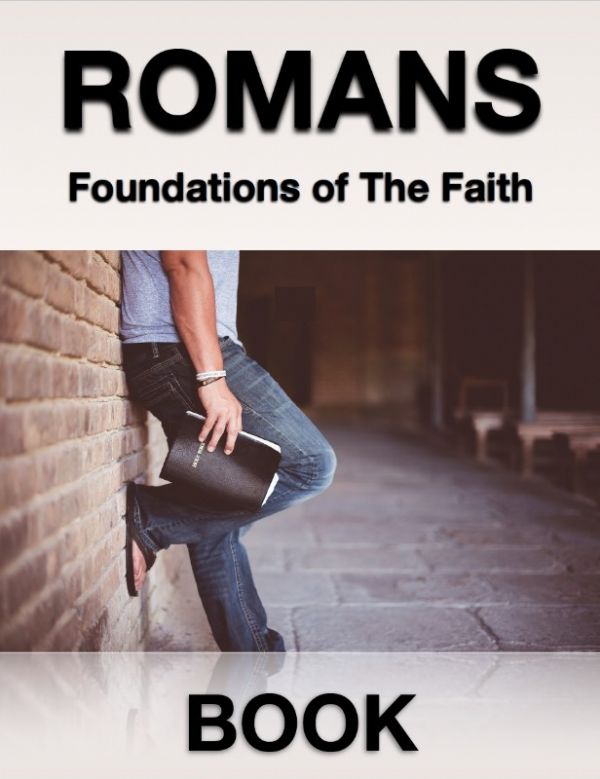 BIBT Romans
SKU#: PROD65553
Book of Romans.
By Dr. Jerry Brandt
PDF download book. Coming soon. Please check back.
Product Details
Related Categories
Other Products By Kingdom Life University