Romans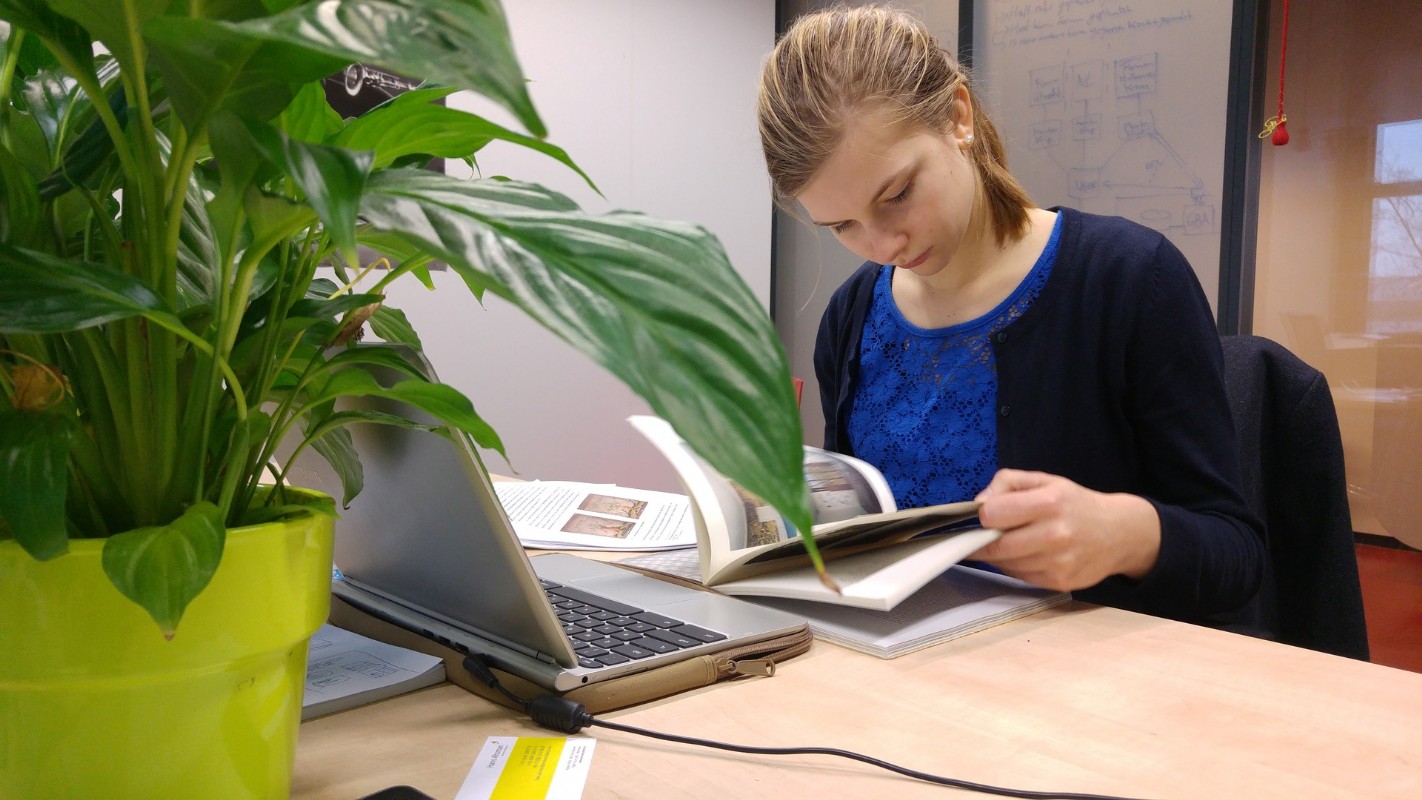 CHOOSE YOUR ELECTIVES & PURSUE YOUR DREAMS
Electives are available for you to select and purchase anytime. You do not have to be a full time student. Take as many courses as you desire. Apply as a student and pay the $49 (US dollars) application fee and the tests will apply credits toward your degree.
SEARCH:
All Categories - Bible New Testament, Bible Old Testament, Biblical Science & Health, Books & Manuals, Christian Counseling, Courses, Missions & Evangelism, Theology
Featured Products - Bottom of Page - Alpha Order


Romans
SKU#: PROD65553
Book of Romans. - Book not ready.
Bible New Testament (BINT)
By Dr. Jerry Brandt
PDF download book. Check back for availability
Product Details
Related Categories
(If you have have trouble with Safari, use Google Chrome or Windows Explore browsers)