Health & Healing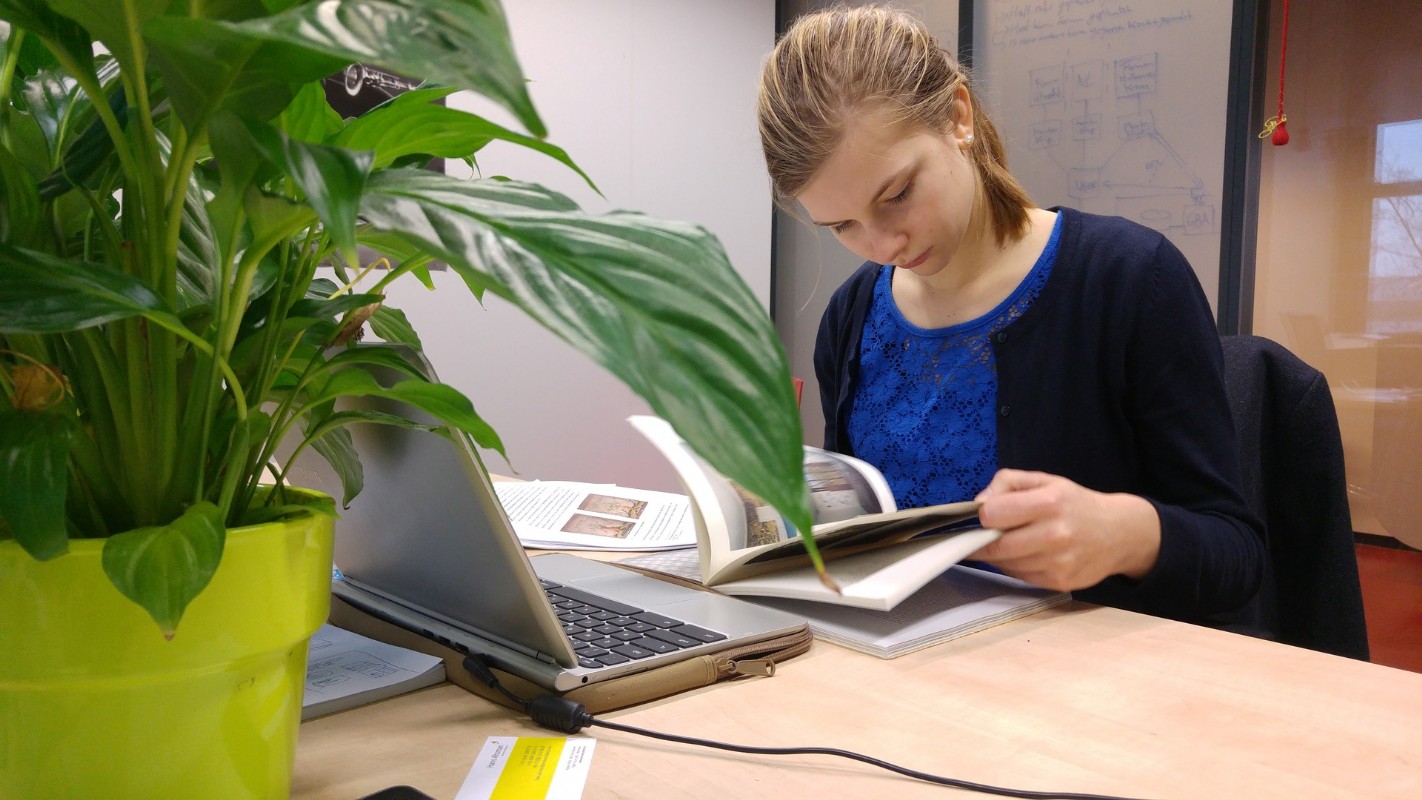 CHOOSE YOUR ELECTIVES & PURSUE YOUR DREAMS
Electives are available for you to select and purchase anytime. You do not have to be a full time student. Take as many courses as you desire. Apply as a student and pay the $49 (US dollars) application fee and the tests will apply credits toward your degree.
SEARCH:
All Categories - Bible New Testament, Bible Old Testament, Biblical Science & Health, Books & Manuals, Christian Counseling, Courses, Missions & Evangelism, Theology
Featured Products - Bottom of Page - Alpha Order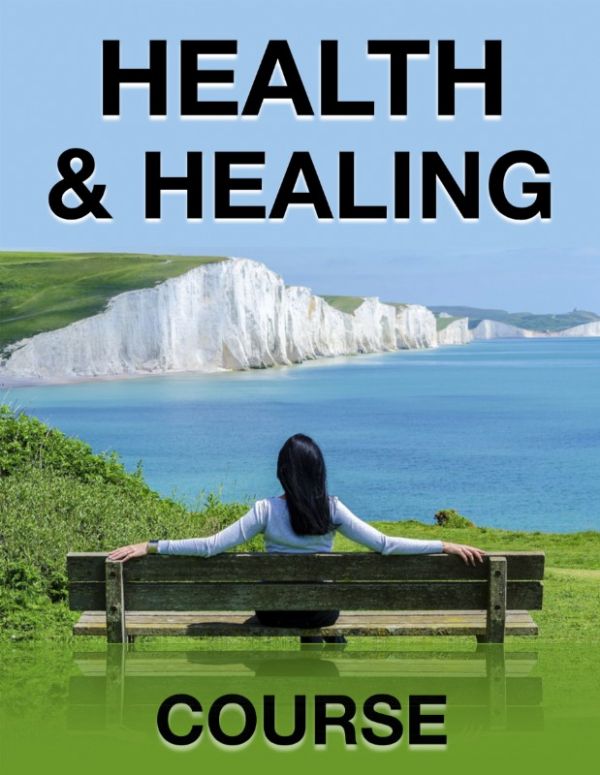 Health & Healing
SKU#: PROD64478
HEALTH & HEALING
Biblical Science & Health (BISH 2)
Dr. Kathryn Parslow
3 credits
Health and healing of your body is explained by Dr. Kathryn in a manner that both laymen and nutritionists can understand and impliment in their lives. Videos not yet ready. Check back in 2 weeks.
Product Details
Related Categories
(If you have have trouble with Safari, use Google Chrome or Windows Explore browsers)