Elective Course TS 12 Health & Healing

CHOOSE YOUR ELECTIVES
Electives are open to everyone, anytime. You do not have to be a full time student to take electives.
Select your course of interest and pay for your selected course.
You can take as many courses as you desire. If you take the test associated with the course and
apply as a student, you will receive credits which apply toward your degree studies.
Choose All Categories to view Electives
(If you have trouble with Safari, use Google Chrome or Windows Explore browsers)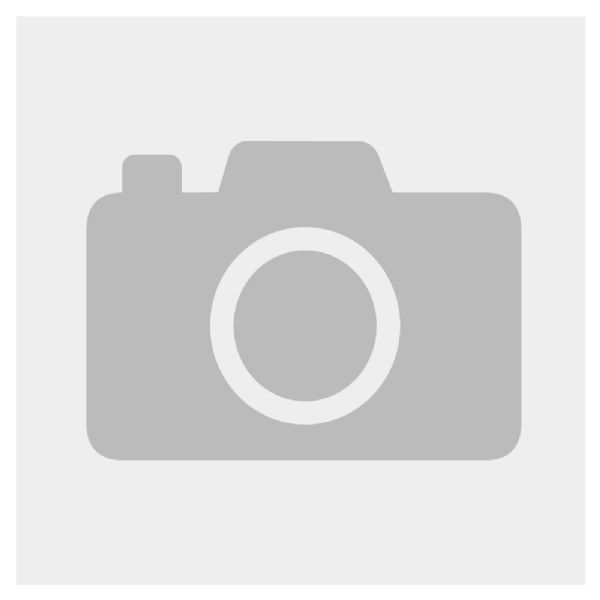 Elective Course TS 12 Health & Healing
SKU#: PROD64478
Health and healing explained by Dr. Kathryn in a manner that both laymen and nutritionists can understand and impliment in their lives. Videos not yet ready. Check back in 2 weeks. Dr. Kathryn Parslow. 3 credits.
Product Details
Related Categories
Other Products By Kingdom Life University