TS 2: Deliverance Training

CHOOSE YOUR ELECTIVES
Electives are open to everyone, anytime. You do not have to be a full time student to take electives.
Select your course of interest and pay for your selected course.
You can take as many courses as you desire. If you take the test associated with the course and
apply as a student, you will receive credits which apply toward your degree studies.
Choose All Categories to view Electives
(If you have trouble with Safari, use Google Chrome or Windows Explore browsers)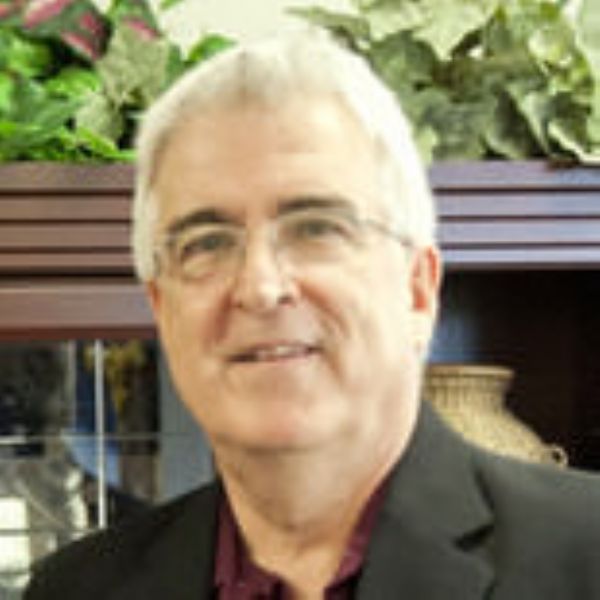 TS 2: Deliverance Training
SKU#: PROD64460
Begins by laying a scriputral foundation, understanding the body, soul and spirit. Learn the entry points into a man's souls. Find freedom in Christ. Deliverance from past bondage and move forward in God's plan for your life. The key to your freedom is forgivenss. Training, with manuals, to run a deliverance ministry.
Product Details
Related Categories
Other Products By Kingdom Life University